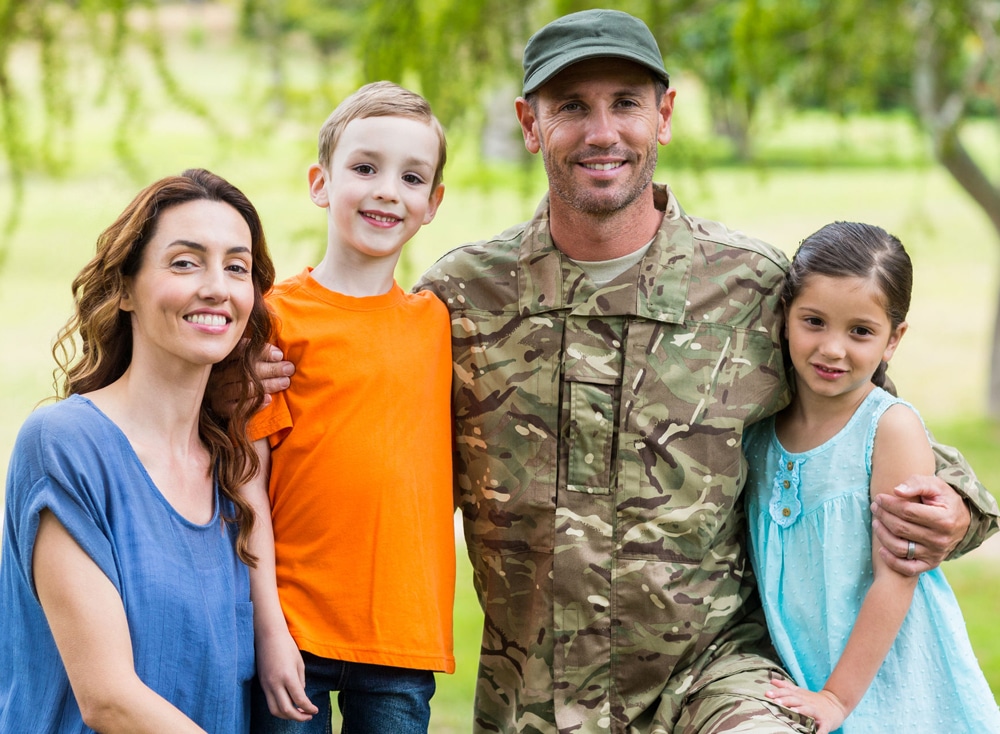 Military Insurance Discounts Available
One Way Muller Says Thank You To Veterans
V
eterans Day's approach should give everyone pause to reflect on the sacrifices all our past and present service men and women have made on behalf of all Americans. Their families also need to be recognized for the of time they've lost being without their husbands, wives, mothers, fathers, sons and daughters. Ultimately, we can never say thank you too often or enough to them all.
Many insurance carriers have increasingly tried to thank veterans in even more tangible ways through programs that offer discounts on home and auto insurance, among other types. Plymouth Rock and Progressive, among others, offer a variety of discounts to make purchasing insurance more affordable to servicemen and women.
Unfortunately, wading through these programs or even just finding them can be a little challenging because no two insurance companies offer the same exact discounts or even quote policies alike. That's why it always helps to go through an independent insurance agent like Muller to identify what military discounts and veterans-related programs are right for you. One way to save time—and probably money—is to start by having information ready about your service and associations. For example, provide information on your tour of service and whether you are active or retired. Also let your independent agent know about any and all military associations you belong to, along with any other memberships and affiliations. This background, along with the basics of your service record, will help Muller identify and compare discounts and policies from various carriers. In the end, as a veteran or active service member you'll save time and money. Getting you the best rates and great policies is the least we at Muller can do for our service men and women. Thank you again to all our veterans for all you have done and are doing.