Need insurance coverage?
We can help.
As your local insurance agency, we help you protect the things that matter most.
Our family values mean that we treat everyone like family – that means exceptional service and the best deals for our clients.
And with over 114 years in business, we have the experience it takes to ensure you have the best coverage for your needs.
Why partner with Muller Insurance?
Over 114 years of experience. Licensed in 30 states.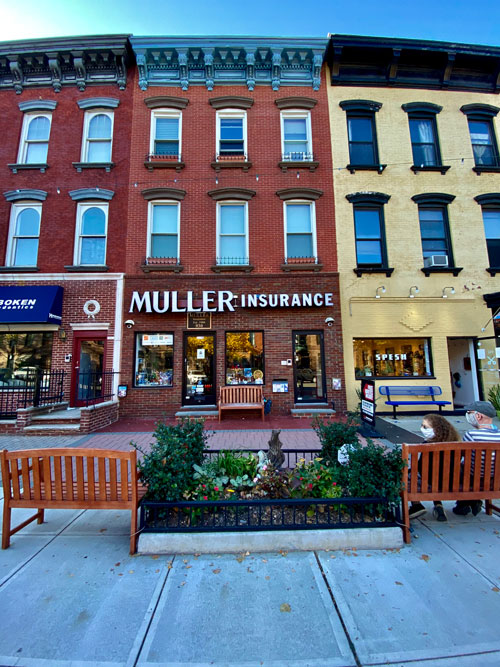 Stay Informed
The latest insurance news for you.
If you own a business that relies on drivers and vehicles to maintain or increase revenue, you'll need to invest in commercial auto insurance. While this type of insurance is similar to personal auto insurance, it
Insurance may seem boring to some—but we need it to protect our homes, cars, boats, property—and even our life and health. When we purchase insurance, we assume we're protecting our livelihood from typical encounters—a falling tree,
Having the right coverage for your needs is crucial, especially if you're responsible for a building with tenants. If you own rental property, you're probably trying to figure out whether to purchase a homeowner's policy or