Meeting Your Insurance Needs for Over a Century
Our Company
As an independent insurance agency located in Hoboken, New Jersey, Muller Insurance proudly serves Northern New Jersey and 30 other states throughout the United States. Our insurance policies include coverage for individuals, businesses, and landlords with options that protect your most important assets. The agency's customers can access policies from more than 25 insurance companies for fully customized solutions regardless of their individual requirements.
Areas We Serve
Muller Insurance is trusted both locally and nationally. In addition to our home state of New Jersey, our agents are licensed in the following states:
New York
Connecticut
Pennsylvania
Nevada
Maine
New Hampshire
Vermont
Massachusetts
Connecticut
Delaware
Maryland
Washington, D.C.
Virginia
North Carolina
South Carolina
Tennessee
Georgia
Alabama
Florida
Arkansas
Illinois
Michigan
Texas
Colorado
New Mexico
Utah
Arizona
California
Oregon
Washington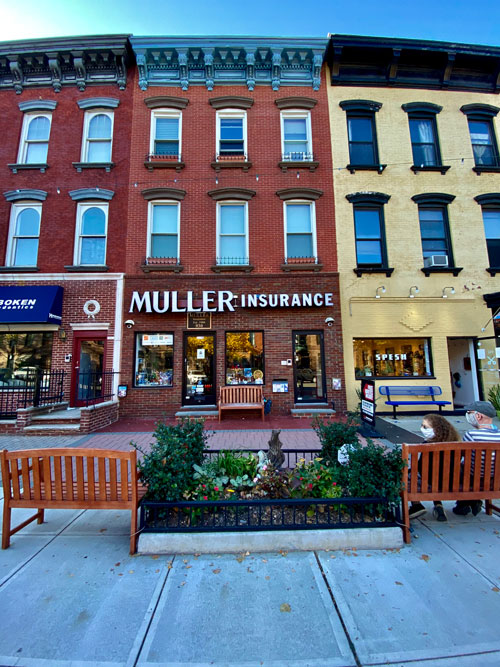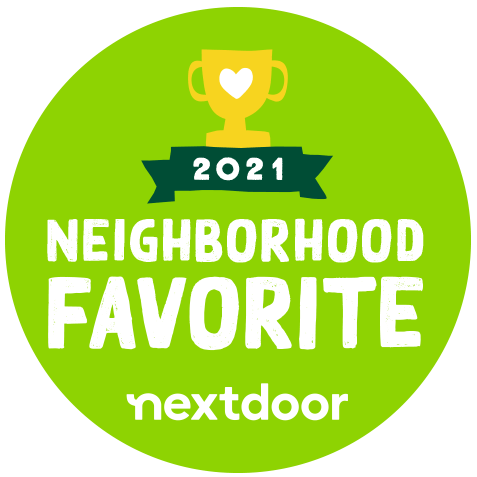 Our Purpose
Our agency's purpose is to provide exceptional service and savings to protect the things that matter most to our clients.
Our History
With more than 115 years of dedicated service and the best insurance coverage available, Muller Insurance is trusted by individuals, families, and businesses. Our agency was founded in 1906 when our great-grandfather, John Muller, went into business in Hoboken. After years of success and lasting client relationships, John entrusted the agency to the capable hands of his son, Roger Muller, Sr.
The business continued to grow under Roger's leadership, becoming the thriving entity it is today. Upon his father's retirement, Roger Muller, Jr., continued our agency's legacy of excellence. Today his daughter, Erika, joins the firm as a minority partner to carry on the family tradition.
The Benefits of an Independent Insurance Agency
As an independent agency, our team is never committed to a single provider. Instead, we work with more than 25 top insurance companies to offer the most diverse range of coverage available. Doing so ensures customers are our top priority. Our team is always available to review your coverage and suggest the best policies for your needs. Plus, our client center makes it simple to submit claims, make payments, and more no matter what type of insurance policy you require.
Trusted Local Business
Community has been a priority for our agency since its founding. From giving back through volunteerism to partnerships with area small businesses, our team works hard to support all those who live, work, and play together in Hoboken and the Tri-State region. At the same time, our lasting relationships with tens of thousands of area clients reflect our ongoing commitment to helping local families and businesses thrive.
Learn More About Our Family-Owned and Operated Insurance Agency
With the third generation of our family leading the way, Muller Insurance continues to meet and exceed the expectations of clients in New Jersey and across the nation. To learn more about insurance for your business, contact us today or request a quote online.
Trusted Local Business
Our agency has been located in Hoboken, New Jersey since it was founded in 1906. Throughout the years we have served tens of thousands of clients in the tri-state area. We are deeply committed to our community and making a difference locally whether through volunteering or partnering with other small businesses.
Licensed in Over 30 States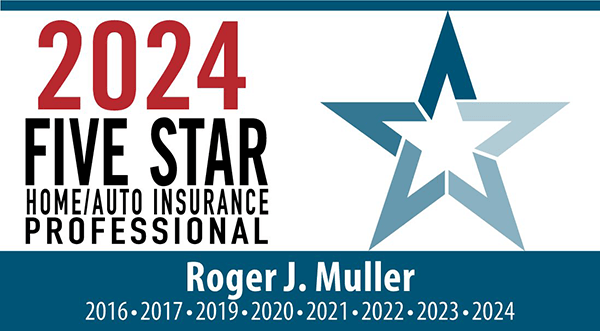 Companies We Represent
We are proud to partner with some of the leading insurance companies throughout the U.S. These organizations include: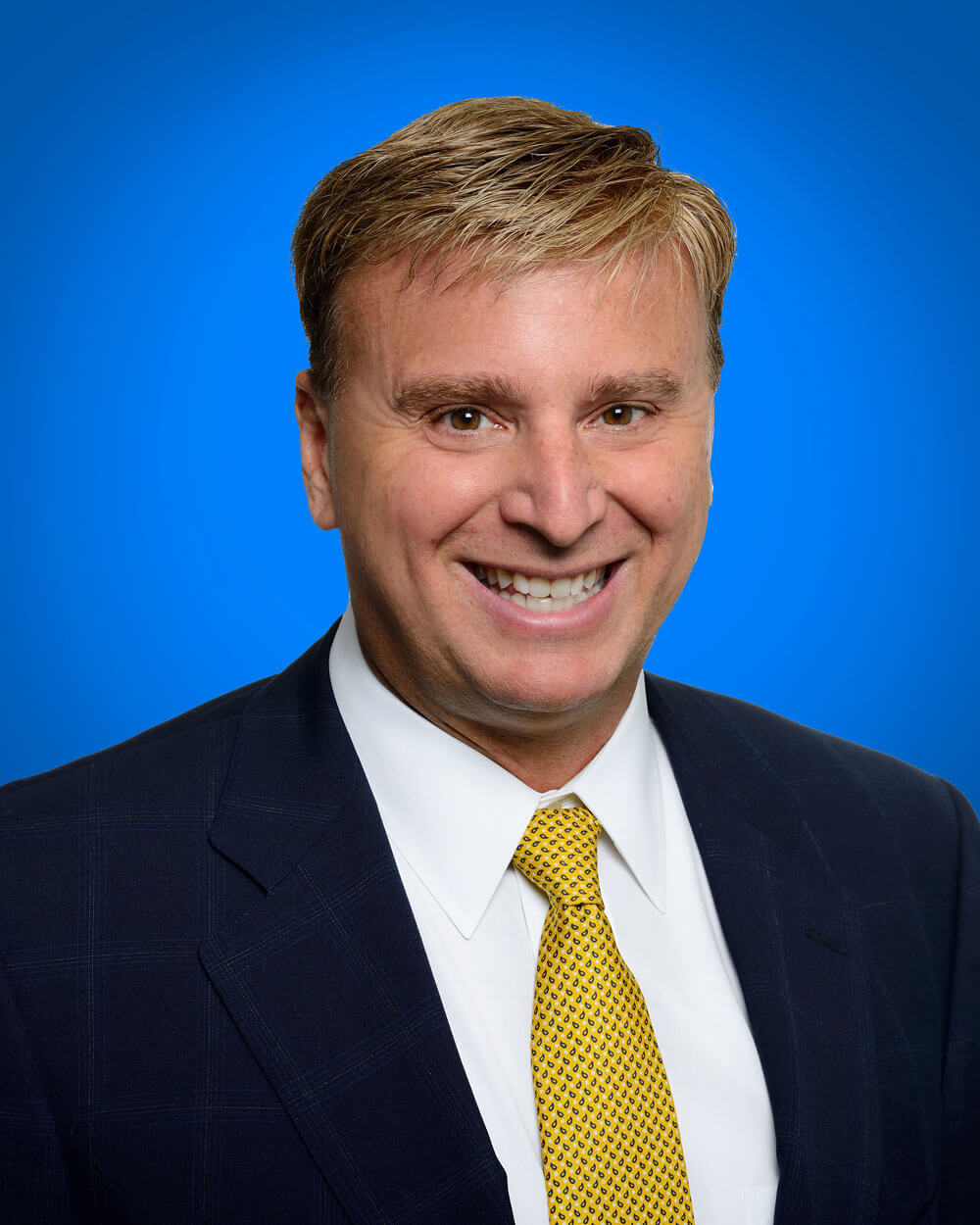 Roger J Muller, Jr
Majority Owner/Agent
Roger's career with Muller Insurance began after he graduated from Ramapo College in Mahwah, New Jersey. As the agency's majority owner, he is passionate about providing exceptional service and improving customer experiences with cutting-edge digital tools. In his free time, Roger enjoys volunteering with Hoboken's Community Emergency Response Team (CERT), spending time in the great outdoors fishing and scuba diving, and catching hockey games.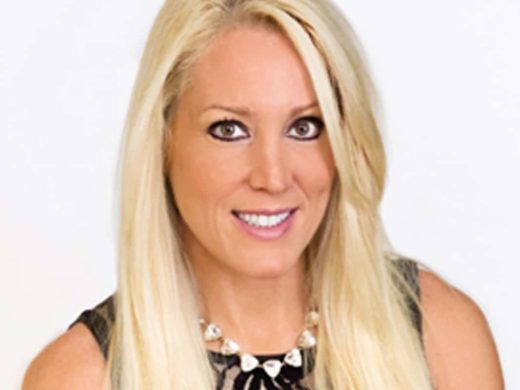 Erika Muller
Minority Partner
Erika proudly continues in her family's footsteps as the agency's minority partner, and she has been involved with the business since her college days. She is committed to saving every client money whenever possible. Outside of the agency, she stays active with sports, including her favorite, hockey.