Meeting Your Insurance Needs for Over a Century
Our Company
We are an independent insurance agency located in Hoboken, New Jersey. We represent over 20 insurance companies and offer an extensive range of insurance policies for both individuals and business.
Our Purpose
Provide exceptional service and savings to protect the things that matter most to our clients.
Our History
Muller Insurance has been helping individuals, families and businesses meet their insurance needs for more than a century. More than a successful business, it's a family affair that began when our grandfather, John Muller opened the company in Hoboken, New Jersey in 1906. After retirement, John ultimately passed on the business to the capable hands of his son, Roger Muller Sr. Our father continued to grow the business into the vibrant company it is today. He ultimately passed the business on to us – his son, Roger J. Muller, Jr. and daughter, Erika Muller – who have continued to evolve the business to meet the needs of clients in the 21st century.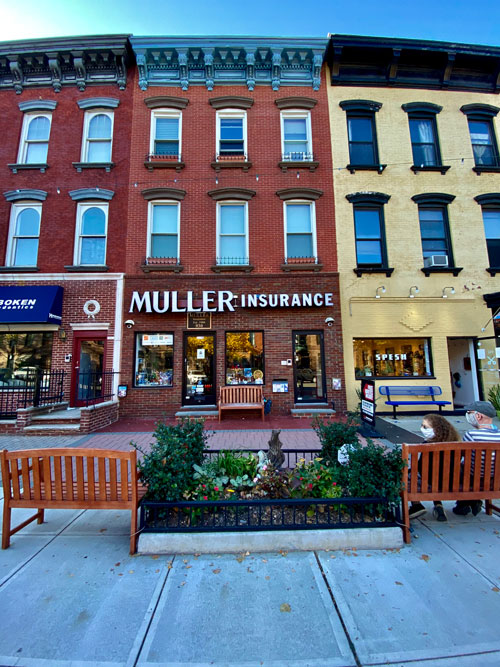 Independent Insurance Agency
At Muller, the customer is always our first priority. As an independent agent, we are not committed to any particular insurance company. Instead, we work with more than 20 leading companies to identify the coverage options that meet your needs and budget.
Family Owned & Operated
We have been family owned and operated since 1906. Currently the third-generation of family members lead the company.
Trusted Local Business
Our agency has been located in Hoboken, New Jersey since it was founded in 1906. Throughout the years we have served tens of thousands of clients in the tri-state area. We are deeply committed to our community and making a difference locally whether through volunteering or partnering with other small businesses.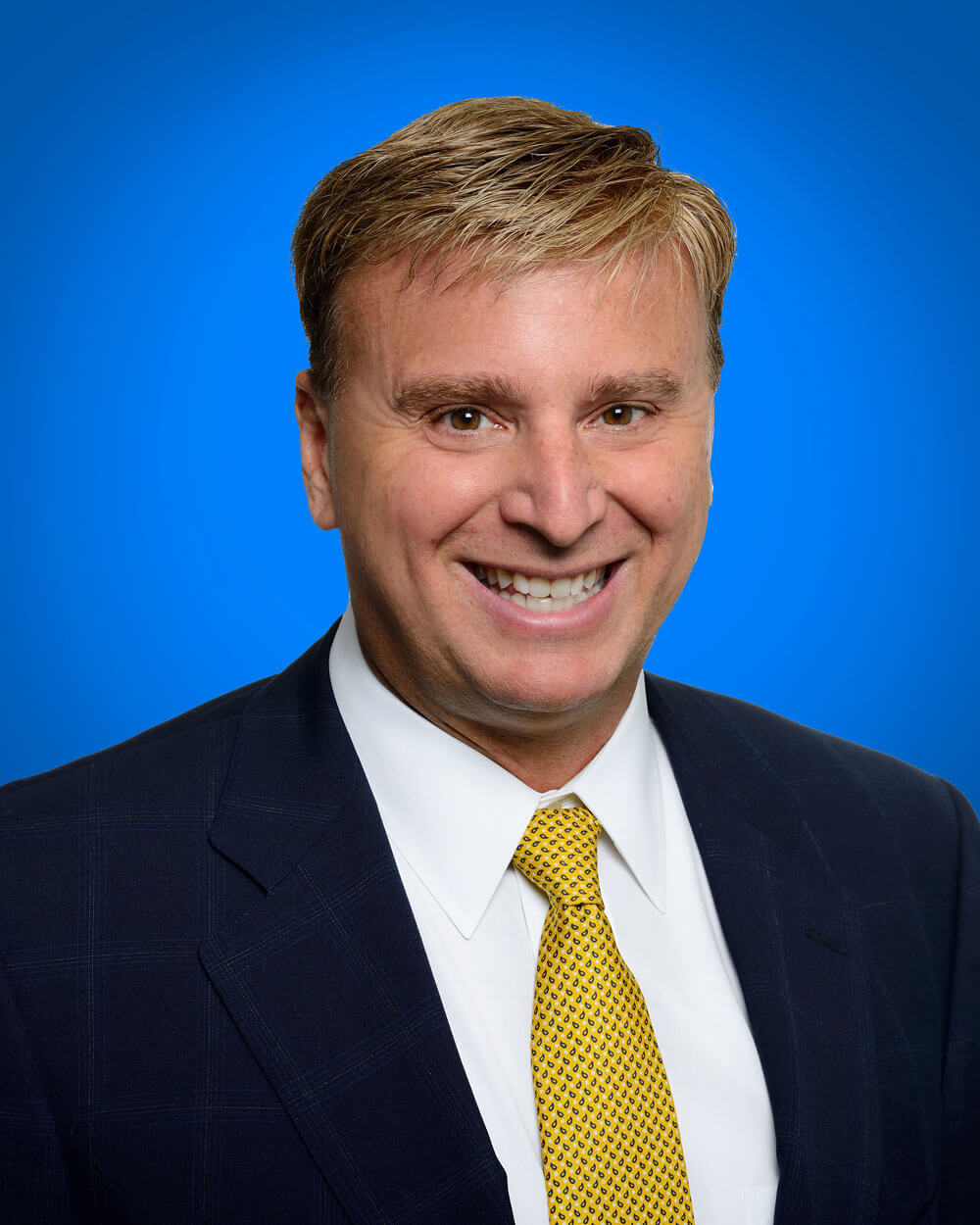 Roger J Muller, Jr
Majority Owner/Agent
Roger J. Muller Jr. is the Majority Owner of Muller Insurance and has been involved with the business since graduating from Ramapo College in Mahwah, NJ. He is an avid outdoorsman who enjoys fishing, scuba diving and hockey. He is deeply involved in the Hoboken community where he spends his time volunteering for the Community Emergency Response Team (CERT). He is passionate about creating exceptional service for clients and bringing digital tools to improve the client experience.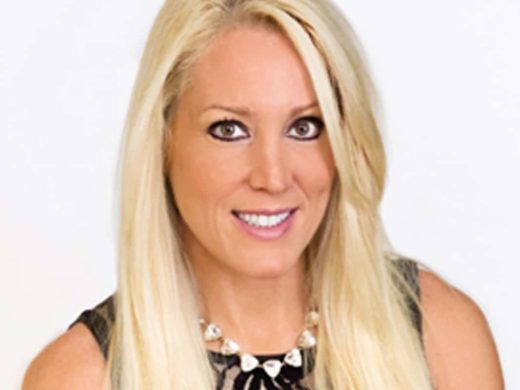 Erika Muller
Minority Partner
Erika Muller is the Minority Partner of Muller Insurance and has also been involved with the business since college. She is also a life-long athlete and avid hockey player. She loves finding ways to save clients money.