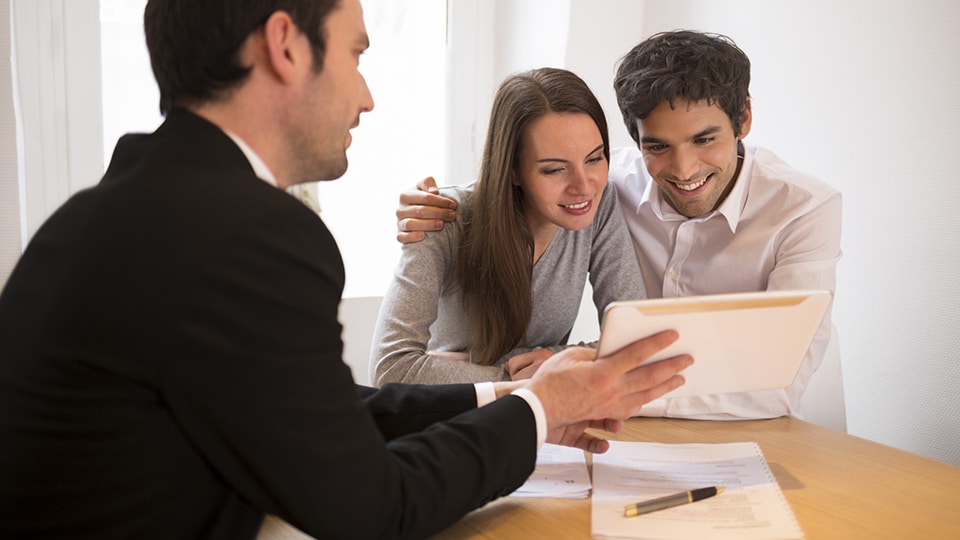 Independent Insurance Agents: Money-Saving Assets
Five Reasons To Use Them
I'll be the first to admit it: almost no one looks forward to buying insurance for their car, home, condo, business or anything else. First off, it costs money. And let's face it, buying insurance can be confusing, especially if you're not sure of the type, amount or cost of insurance you need.
Yes, there is a digital ocean of information on car and home insurance on the internet and in television, print and radio ads. But while it's all clever, it can be overwhelming and promotional.
That's the bad news. The good news? You don't have to go it alone when buying or even comparing insurance options. That's where independent insurance agents, like Muller Insurance, can help you get the right insurance at the best price. Better yet, you don't pay for their help.
Whether you're getting insurance for the first time or reviewing existing policies, independent agents are your best bet for professional guidance when choosing the right kind of protection; deciding whether you have enough insurance—or even too much; if there are any serious gaps in your coverage; or whether you qualify for any discounts.
They can also give you an unbiased evaluation of your unique circumstances, tailor coverages to meet your specific needs and provide ongoing local support in times of crisis. And because they are independent, they can shop around on your behalf to find the best insurance policy prices.
So, relax a little. You've got a friend in the business: your independent insurance agent.
Five Top Reasons To Use An Independent Insurance Agent
Provides objective, professional advice on your specific insurance needs
Offers a choice of insurance products from different companies
Has access to companies offering specialized coverage for unique needs
Delivers personal and local service and support
Saves you money by shopping around to identify great polices at the best prices