Muller Insurance Renews JerseyBike Sponsorship Commitment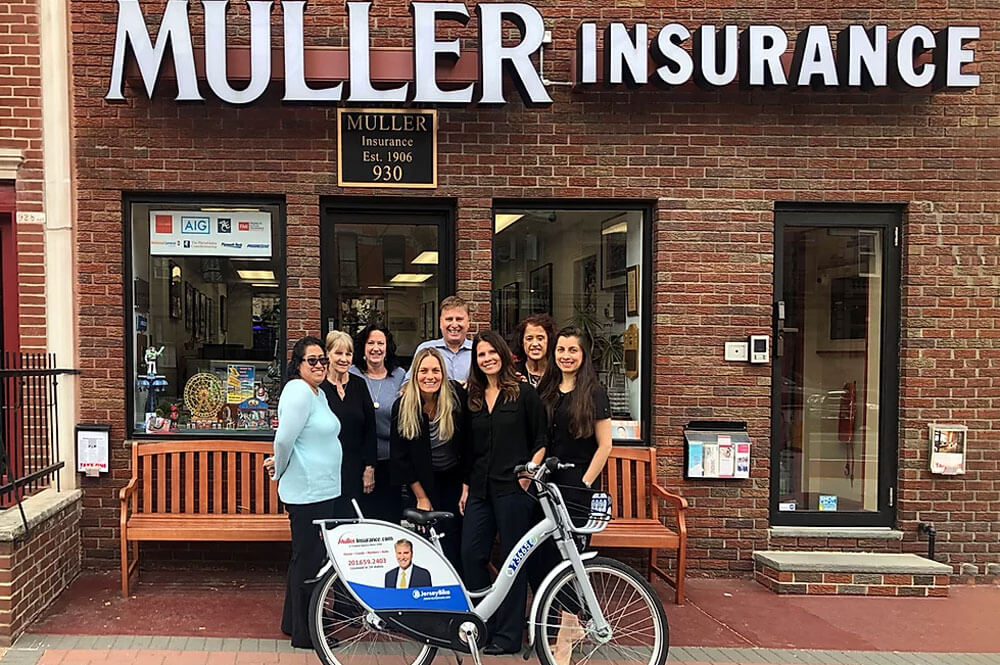 Muller Insurance has renewed and expanded their sponsorship of JerseyBike, a bike share program providing a healthy and environmentally friendly transportation option in Hudson County. This also comes at an important time when cycling and bike share has come to the forefront of media with the COVID-19 pandemic.
Please read the full press release on JerseyBikeShare.com.